一:Product introduction:
1.It is produced by full fermentation, with purity of more than 99.7%, and the quality of Peak xfree is far better than that of traditional plant extract products.
2.The annual production capacity is sufficient and the global market demand is large, which has replaced the plant extract products to occupy the dominant position in the market.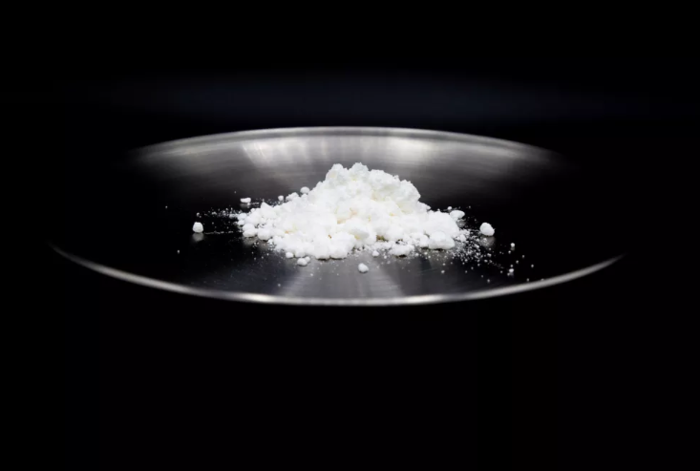 二:Product List
Product Name

5-Hydroxytryptophan Ghana Seed Extract

CAS No.

4350-09-8




Molecular formula

C₁₁H₁₂N₂O₃

EINECS Login No

224-411-1

Molecular weight

220.23

English name




5-HTP,5-hydroxytryptophan,,L-5-Hydroxy tryptophan,

5-Hydroxy-L-tryptophan,Oxitriptan

Function

Anti depression helps sleep, calms down, reduces anxiety, controls emotion, enhances memory, improves immunity, suppresses appetite, reduces weight, relieves addiction, and relieves stress headache; Inhibit drunkenness, impulsivity and violence: ease women's premenstrual syndrome (PMS). It is the first choice of nutritional dietary supplements for patients with insomnia, depression and workers under strong pressure. It is also used in cosmetics.

Characteristic

5-HTP is an important substance that regulates neural activity. It is a powerful and safe natural nutrient that can help sleep and calm nerves. It can produce a messenger of pleasant emotions, and affects almost every aspect of brain activity, from regulating mood, energy, memory to shaping outlook on life. Effectively improve depression, insomnia, obesity, etc. It is also used in pet, animal husbandry, aquaculture, cosmetics and other industries.